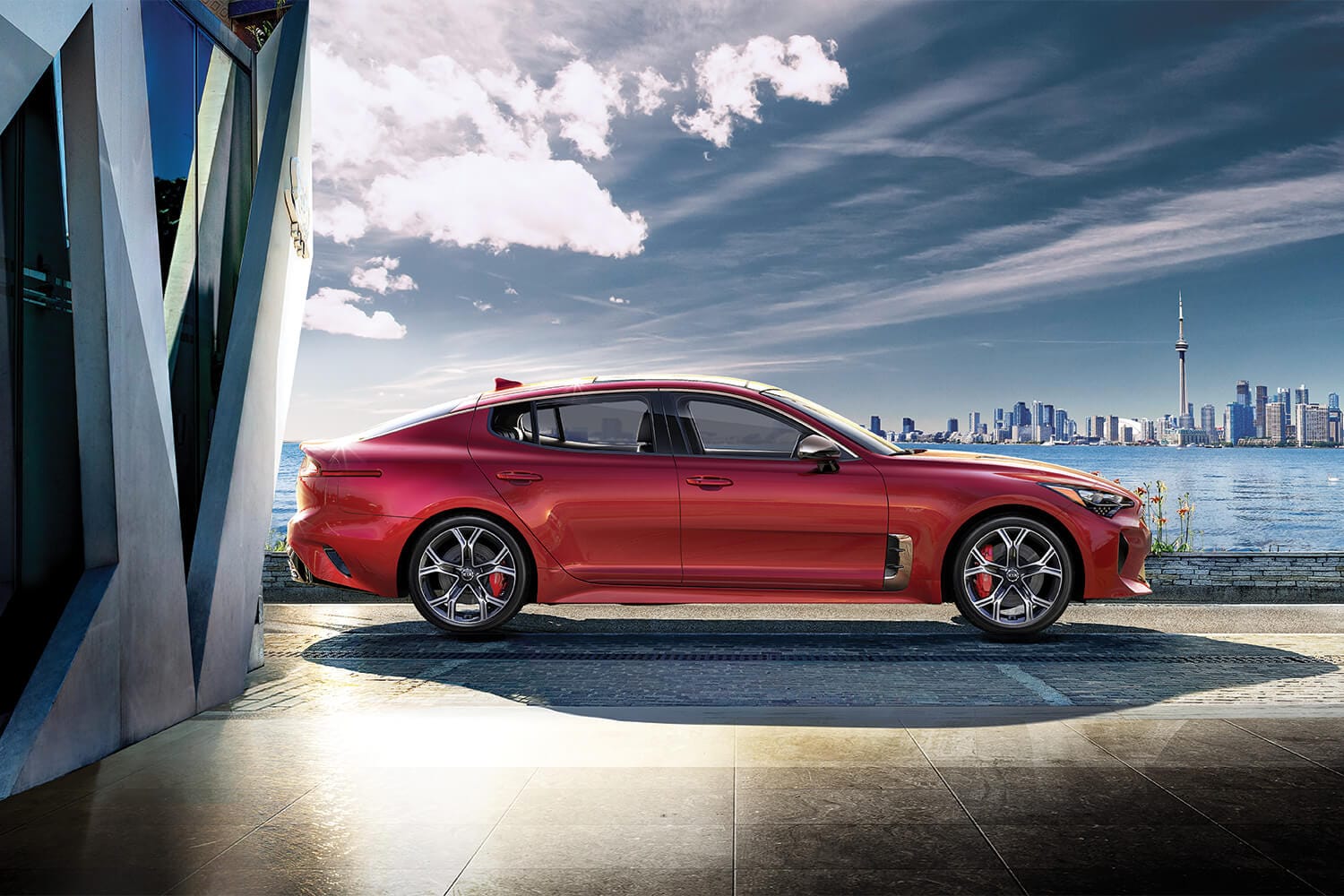 Welcome to Plaza Auto Group
A community driven organization that has been delivering excellent experiences to customers for over 65 years.

We are now a 4th generation automotive family and when you become a customer of ours, you also become a member of our family. We take great pride in looking after all our family members and we want to assure you that your experience at any one of our 8 locations will be second to none.

We recognize that you have choices and what separates one dealer from the next is the product, the people and the experience, and we believe we can provide it all to you. Over the years we have put an incredible focus on the community and giving back has become a way of business for us.

With contributions in the millions of dollars we take great pride knowing we are doing our part to ensure success in the communities we serve.
Tip: To properly print the map, please enable "Print Backgrounds" in your browser's print settings.