Auto Loans 4 You  
Credit Help and Credit Rebuilding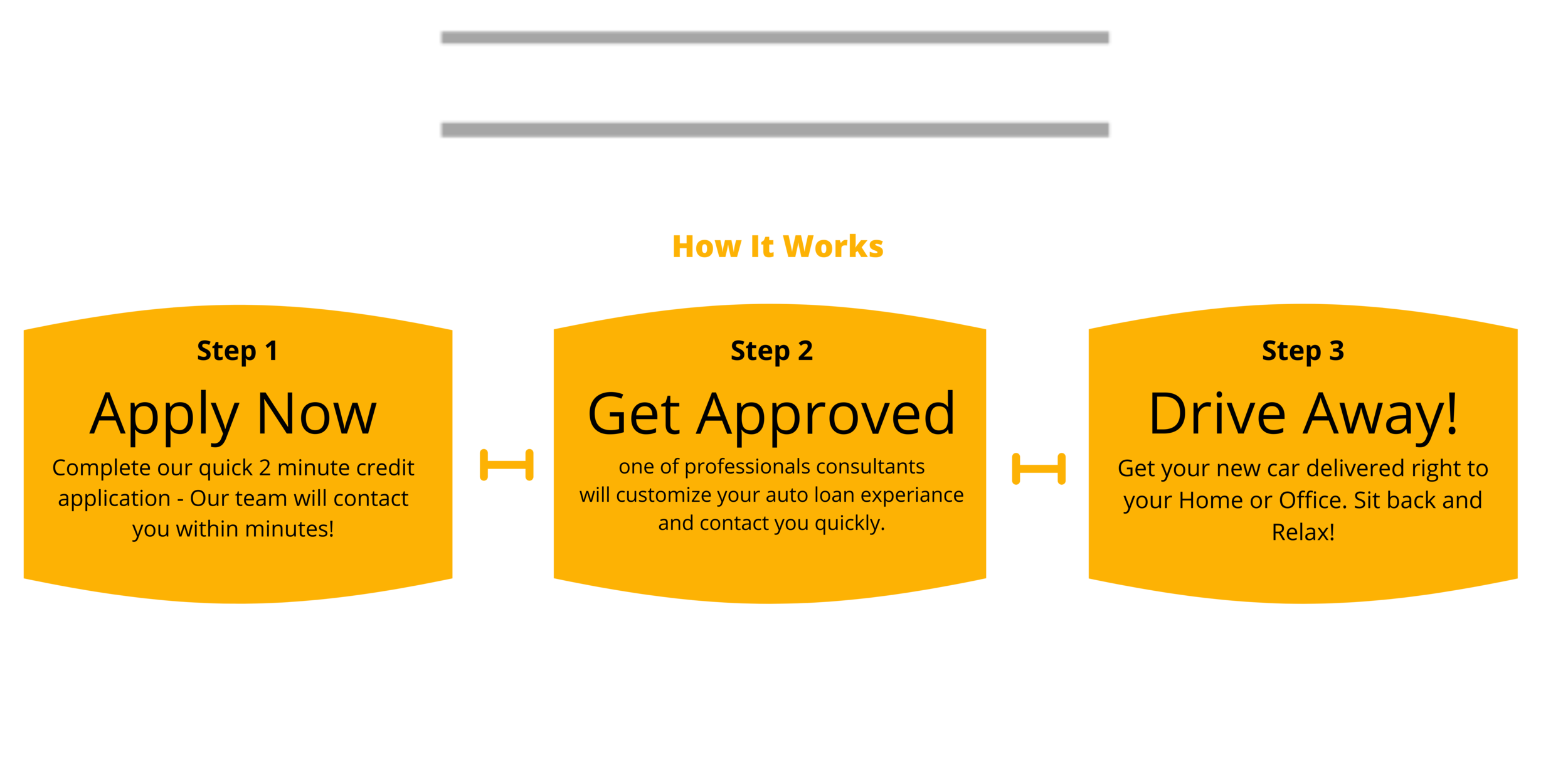 We understand that life can sometimes present circumstances that cause an unexpected financial burden. Through no fault of your own this burden results in a poor credit score making it difficult for you to secure credit for items of importance like a vehicle. That is where we can help. 
We understand the challenges that come with dealing with poor credit. At Plaza Auto Group you do not have to worry about that because our financial officers have years of experience dealing with such situations. They will help to identify financial institutions that can lend you funds at reasonable rates. Take the time to research your vehicle before making the final decision. There is also an online calculator available which determines the price of your chosen vehicle. Financing or leasing, our finance centre is here to help.
Our credit solution specialists look forward to assist you.
Bad Credit, No Credit, New to the Canada, Divorce, Credit Rebuilding, We Finance All! We help with All credit situations. We look forward to helping you with your situation and getting you an auto loan designed for you
We have access to over 1000 vehicles
We will deliver the car right to you!
All our vehicles through Get Auto Finance come with a 7 day money back guarantee. 
We will get you an Auto Loan Designed 4 You!
                   Our team will assist you step by step and offer suggestions on products best suited to your current financial situation.
                    We offer a thorough and detailed explanation of how we will assist you in securing the credit you need for your vehicle purchase.
We Can Help you Rebuild and Maintain your Credit!
We have strong relationships with a variety of lenders. This has afforded us a high success rate. 
We will discuss actions you can take in order to reduce expenses to ensure the vehicle payment is not missed or delayed.
We maintain strict confidentiality for all our clients.
We put people first. 
  We look forward to working with you!