Volkswagen Dealer in Orillia, Ontario
The team at Orillia Volkswagen are fully trained Volkswagen brand experts with one thing in mind: to help you make informed purchase decisions. Whether you're in the market for a new or pre-owned vehicle, or require VW service or assistance in buying parts, we are here to help make your experience at Orillia Volkswagen a pleasurable one.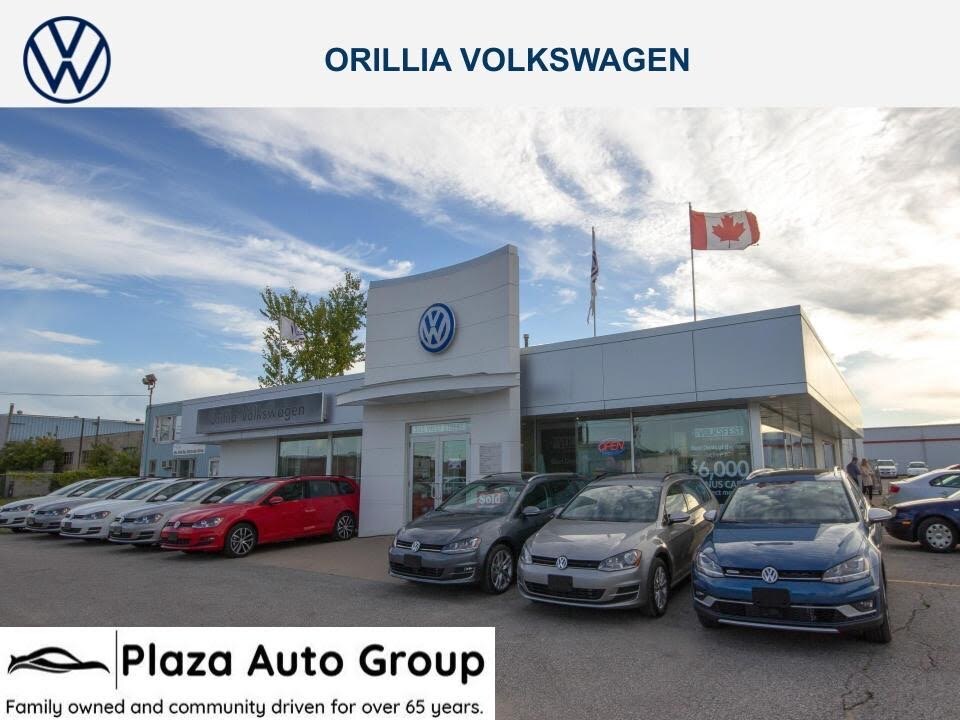 Questions about our locations?