Parts Centre in Richmond Hill, Ontario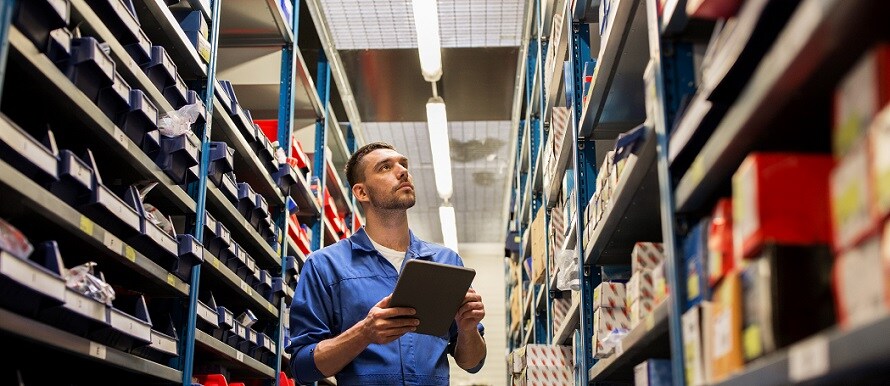 Parts Centre
Finding genuine auto parts can sometimes be challenging if you don't know where to get them. Many dealers sell imitation parts as originals. Only an experienced technician will be able to tell the difference between genuine and imitation parts. People tend to purchase imitation parts knowingly because they are cheaper than the original ones. However, the truth is that cheap can turn out to be very expensive. Most imitation parts won't fit your vehicle well and can cause significant issues in the long run.
It is better to look for an authorized car dealer in your area to be assured of getting original and genuine parts for your car. Plaza Auto Group is a reliable parts centre that serves Newmarket, Vaughan, Thornhill, North York, Markham, and Greater Toronto Area. We have operated for many years and understand what it means to replace your vehicle with original parts only. We have had instances where customers have come to us after having their vehicle repaired with imitation parts that caused more damage to their cars. 
Our service centre doesn't compromise quality because using non-original parts will reduce your vehicle's lifespan and put lives at risk. That's' why we always encourage our customers to purchase OEM parts. Visit our website to learn more about us.
Find Genuine Auto Parts at Plaza Auto Group
If you are looking for a credible and reliable dealership to buy original parts for your vehicle, then the parts centre in Richmond Hill, Ontario, has you covered. As a leader in the auto parts sector, we ensure all car parts at our parts centre meet the highest quality standards.
It doesn't matter which type of car you own, you are assured of getting any car part you want. We liaise with different vehicle manufacturing companies worldwide to ensure that our customers don't miss any vehicle spare parts at our centre.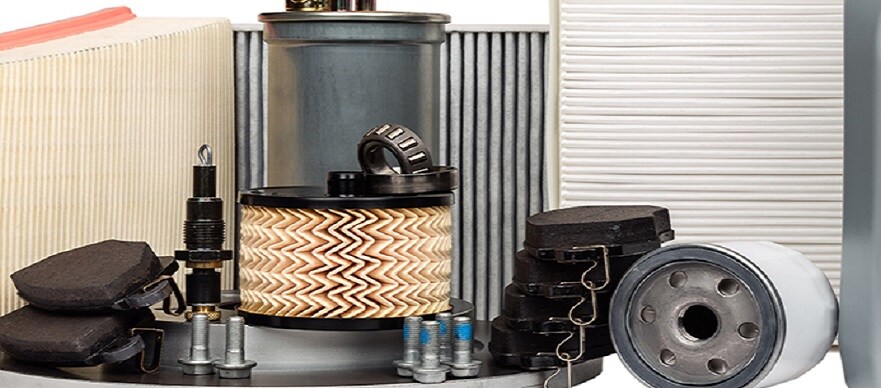 Parts You Will Find at Our Parts Centre
As mentioned earlier, we stock a wide variety of parts at our dealership. Below is a list of some of the parts we sell:
Tires
Batteries and Belt
Brakes
Oil & Filters
Windshields
Lighting and signalling system
Floor components and parts
Engine components and parts
Transition system
Electrified powertrain components
Air conditioning system
Bearings
Exhaust system
Car seat
Wiring harnesses
Sensors
Ignition system
Why Should You Buy Auto Parts and Plaza Auto Group?
Although there are other places to get parts for your car, you won't be guaranteed to get genuine and original parts. That's the reason why you should be choosy when it comes to where to source your parts. When it comes to providing high-quality car parts, the reputation of our service centre is unmatched. We sell parts that are factory-manufactured, meaning they are designed to fit in your car perfectly. This built-in performance will give you peace of mind, unlike imitation parts.
It is important to note that not all parts come with the same warranty. For example, most imitation parts come with short or no warranties. Besides, it can be challenging to find the manufacture in case anything goes wrong. But all the parts we sell are attached to a one-year manufacturer's warranty. Even though non-original parts may save you some money, you should bear in mind that the manufacturer must have compromised quality. That means the parts won't last or may damage your vehicle. At our centre, you will get original parts at very reasonable rates. At Plaza Auto Group, we do not just sell car original car parts; we also sell an experience. We have a dedicated team of sales and customer representatives always on standby to serve you. Our team has been working in the auto industry for many years and understands the importance of genuine parts.
Book an appointment
Contact us to book an appointment today and find out more about our parts specials we offer inside our Parts Centre. Our staff is always here to provide you with support and assistance with any automotive need. Browse our new inventory at any of our various locations in Richmond Hill, Vaughan, Thornhill, North York, Markham. We hope to see you soon!