Plaza Auto Group, a family owned and managed auto dealership group, opened as Plaza Chevrolet in 1956 as a local Toronto dealership on Bathurst Street. When our doors first opened Morris Stein recognized that supporting the community would allow Plaza to stand out. Through a series of events, sponsorships and initiatives Morris built the foundation of supporting our community that continues to this day.
Now with 5 dealerships, the Plaza Auto Group commitment to supporting local organizations in our dealership communities continues.
May 1, 2019: Robert Stein, President of Plaza Auto Group, is presented with an award from Special Olympics Ontario, for his support.
"I am pleased to receive this award made possible with the support of our community and the great staff at Plaza Auto Group's Kia dealerships, " said Mr. Stein, at the presentation.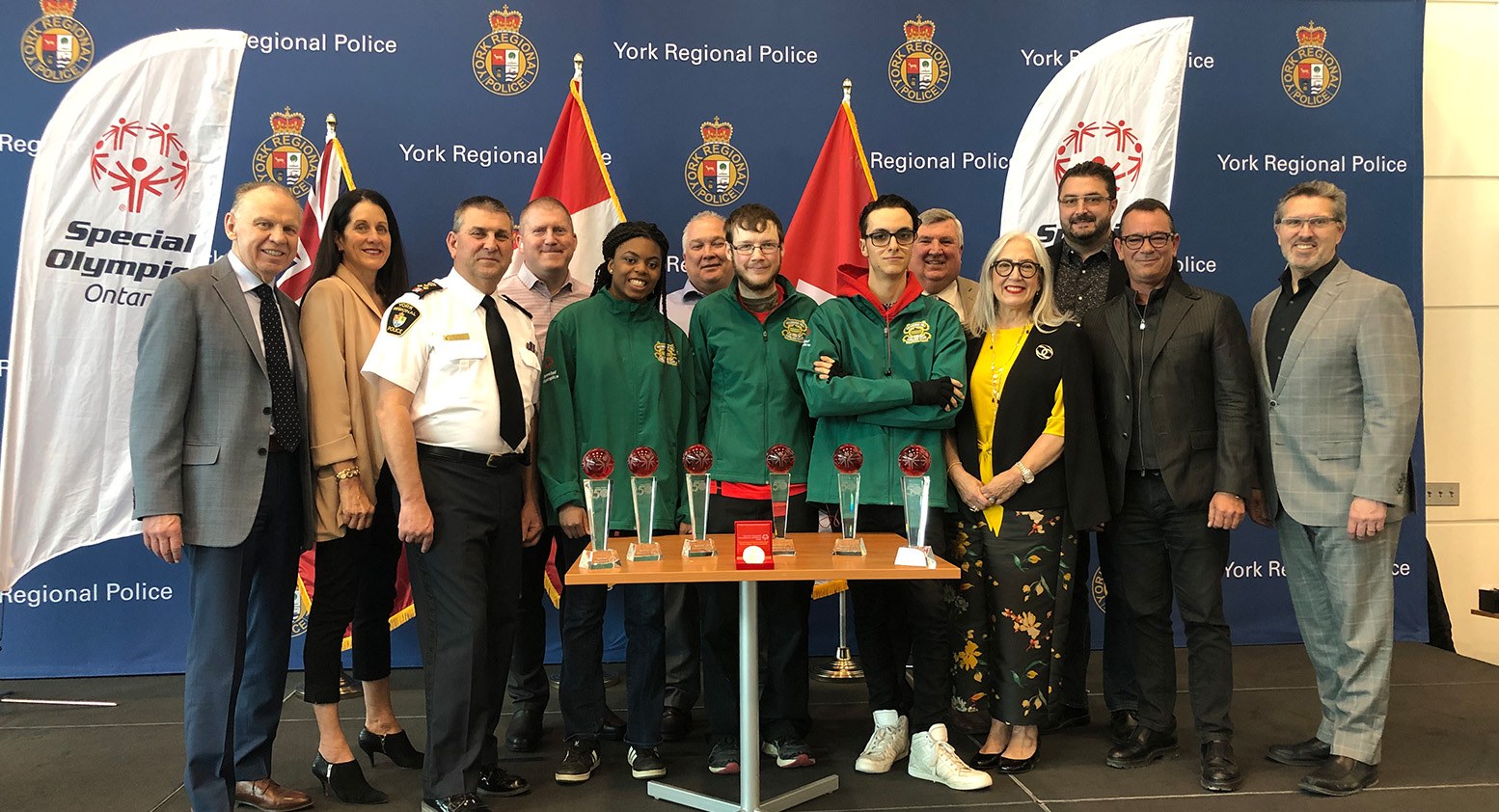 Special Olympics Ontario 05.01.2019