Service Centre in Richmond Hill, Ontario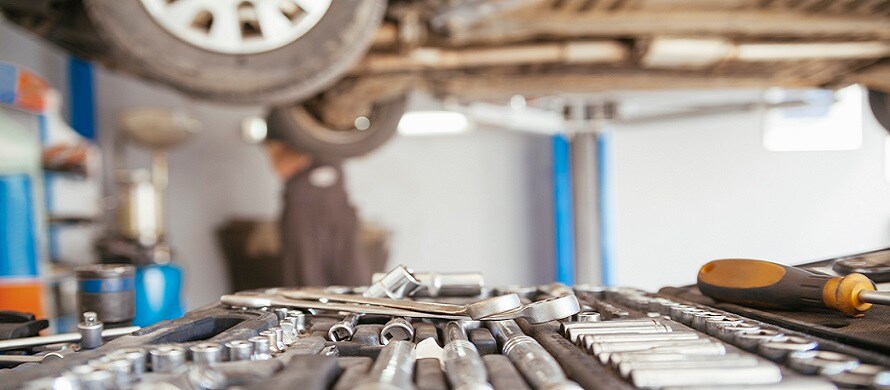 Service Centre
Vehicle maintenance and repair is something that should scheduled routinely. It doesn't matter which vehicle model you own; if you don't maintain it properly, you won't enjoy your ride.
You should not wait until your vehicle breaks down before you realize that it needs repairs. The best way to maintain your car is to ensure it is inspected and serviced at least once a month. The place where you take your vehicle for repair or servicing also matters.
Some dealerships are not authorized and can cause more harm than good to your vehicle. As such, they can replace it with imitation parts instead of original ones. Always ensure the dealership you deal with is authorized to sell and repair specific models.
If you are looking for a service centre in Richmond Hill, Ontario, then look no further. We are an authorized and most preferred dealership in Richmond, Ontario. Our experience and expertise in the industry have been crucial in providing top-notch service to our customers.
We specialize in selling different car models, both new and used. Since we started our operations, we have come to learn and understand our clients' needs. That's why we take the time to select and stock vehicles that meet our customers' expectations. To find out more about us, visit our website or come to our service centre.

Service Your Vehicle at Plaza Auto Group
Our main objective is to offer high-quality auto services to all our clients. We know what it means to have a well-functioning vehicle, and that's why we don't leave anything to chance. Whether you want to purchase a new car or repair your old car, we will not disappoint.
We boast of a highly skilled and trained team of technicians who have several years of experience in the auto industry. They can handle different types of vehicle models, whether they are new or used. Additionally, our customer service is unmatched. We take every issue raised by our customers seriously. Our representatives will answer any questions you have regarding different vehicles in our dealership. Contact us today to inquire about our various services and car parts.
Our Services
We offer different types of services at our service centre. Below is a detailed list of some of the services: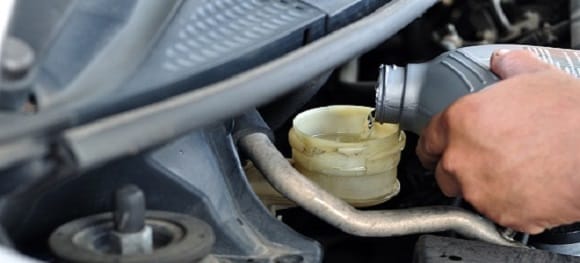 Oil Change
Failing to change your oil is putting your engine at risk. You need to change your oil at least after every 5,000 kilometres. Debris and dirt accumulate in a vehicle's oil with time, reducing its ability to properly lubricate the engine.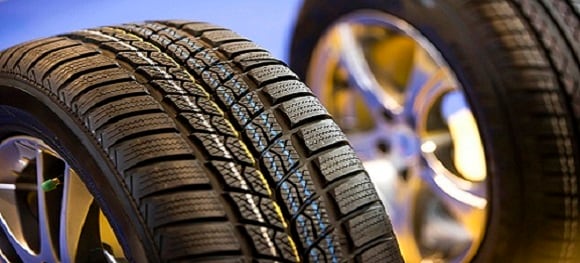 Winter Tire Installation
Your vehicle's tires need to be in good condition every time. Otherwise, you won't be able to control the vehicle and economize on fuel properly. Tires must be changed according to the weather or road conditions. When winter approaches, it is good to have your tire replaced to handle the prevailing situation better.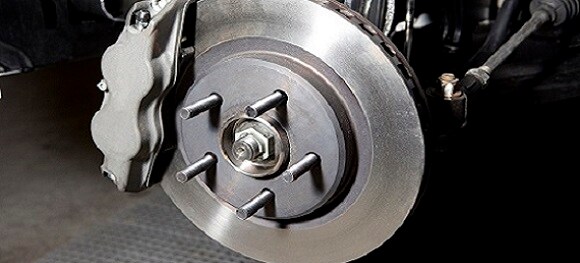 Brake Inspection
Brake failures cause approximately a quarter of all Canadian car accidents. Therefore, it is crucial to bring your car for inspection regularly. Our technicians will check the brake pads and replace them if they are worn out. Brake repair may also include things such as disc, brake lines, rotor, and drum repair.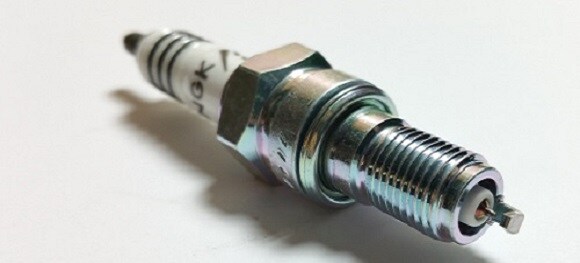 Fuel Cap Tightening
One of the main reasons why you keep seeing the "check engine light" in your car is because of a loose fuel cap. If they are not fixed early, they can cost you a lot of fuel as they decrease your gas mileage.
Oxygen Sensor Replacement
The primary purpose of oxygen sensors is to determine the concentration of oxygen found in the exhaust gabs to maximize the engine's emission and performance. Since most manufacturers have a cover for it, you will require a mechanic to perform this task.
Spark Plug Replacement
Spark plugs can cause significant problems in your car if they are not monitored. Their central role is to ignite the fuel in the engine so that the vehicle can start. Although you can purchase and replace them on your own, it is essential to ensure that they are correctly installed.
Contact Us
Book a service appointment today and contact us about our new inventory. We will be glad to have you as one of our loyal customers at any of our locations in Richmond Hill, Newmarket, Vaughan, North York, or Markham.