Winter to Spring Maintenance Tips in Ontario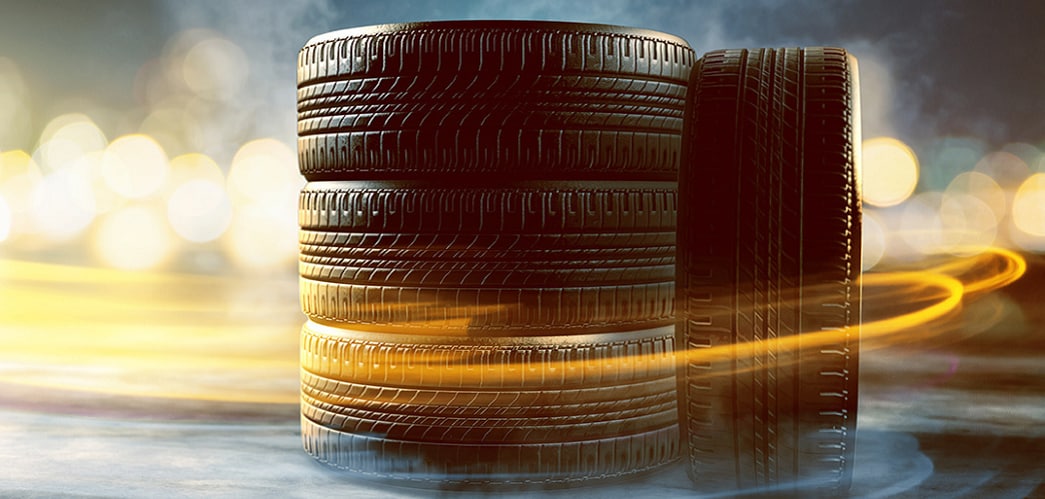 Winter to Spring Maintenance Tips in Ontario
With spring soon to arrive, there's no time like now to prepare your vehicle for the spring, and Plaza Auto Group and all our dealerships are here to help. Whether you drive a model from our pre-owned or new inventory in Richmond Hill, Ontario or beyond, feel free to fill yourself in on the following winter-to-spring maintenance tips before contacting a dealership near you for a service appointment.
Tire Swap, Rotation & Wheel Alignment
Spring vehicle maintenance begins with a tire swap. Winter tires are designed to perform in extreme weather, and we recommend swapping them out once temperatures hit 7 degrees Celsius. We also suggest washing your winter tires before storing them in a cool, dry area for next winter. Tire rotation is also recommended, as it ensures that they'll wear out evenly over time and prolongs their lifespan. Furthermore, our technicians can check your wheel alignment, which may have gone askew over the winter due to potholes, bumps, and snow-covered curbs.
Fluid, Brake & Battery Checks
Winter's end is also a good time to wash your car, since salt can build up and cause your vehicle's body to rust and corrode over time. Next comes a fluid check, which includes brake fluid, wiper fluid, coolant, and an oil change, and our technicians will have a look at your brake system and tend to your pads and rotors if needed. Snow, salt, ice, and various other intruders can make their way into your vehicle during a harsh winter, which is why we recommend getting your air filter replaced, and since extreme weather can compromise your battery, we also suggest booking an appointment with our Service Centre to verify its condition. Furthermore, it never hurts to have your car's lights and belts looked at, and don't forget to get your wipers changed, as the winter has likely kept them busy. You can have all these vehicle maintenance services performed at one of our Plaza Auto Group dealerships, and feel free to contact us for more vehicle safety tips.
At Plaza Auto Group, we offer far more than first-rate vehicle maintenance services. Our Finance Centre's specialists can treat you to flexible terms, competitive rates, and more for a stress-free purchase, and we always welcome trade-ins to help you save more on your next vehicle. Reach out to us at Plaza Auto Group at your convenience to get started.
Hours
Monday

9:00AM-7:00PM

Tuesday

9:00AM-7:00PM

Wednesday

9:00AM-7:00PM

Thursday

9:00AM-7:00PM

Friday

9:00AM-5:00PM

Saturday

9:00AM-5:00PM

Sunday

Closed
Plaza Auto Group

9144 Yonge Street
Richmond Hill, ON L4C 7A1


Easthill Volkswagen

1577 Bruce Rd 4
Walkerton, ON N0G 2V0


Orillia Kia

388 West St South
ORILLIA, ON L3V 5H3


Orillia Volkswagen

345 West Street South
ORILLIA, ON L3V5H1


Paul Coffey's Bolton Kia

12080 Albion Vaughn Rd
BOLTON, ON L7E 1S7


Plaza Kia

9144 Yonge Street
Richmond Hill, ON L4C 7A1


Subaru of Orillia

385 West Street South
Orillia, ON L3V 5H2

Visit us at: 9144 Yonge Street Richmond Hill, ON L4C 7A1